WELCOME TO
Made Art Vector
---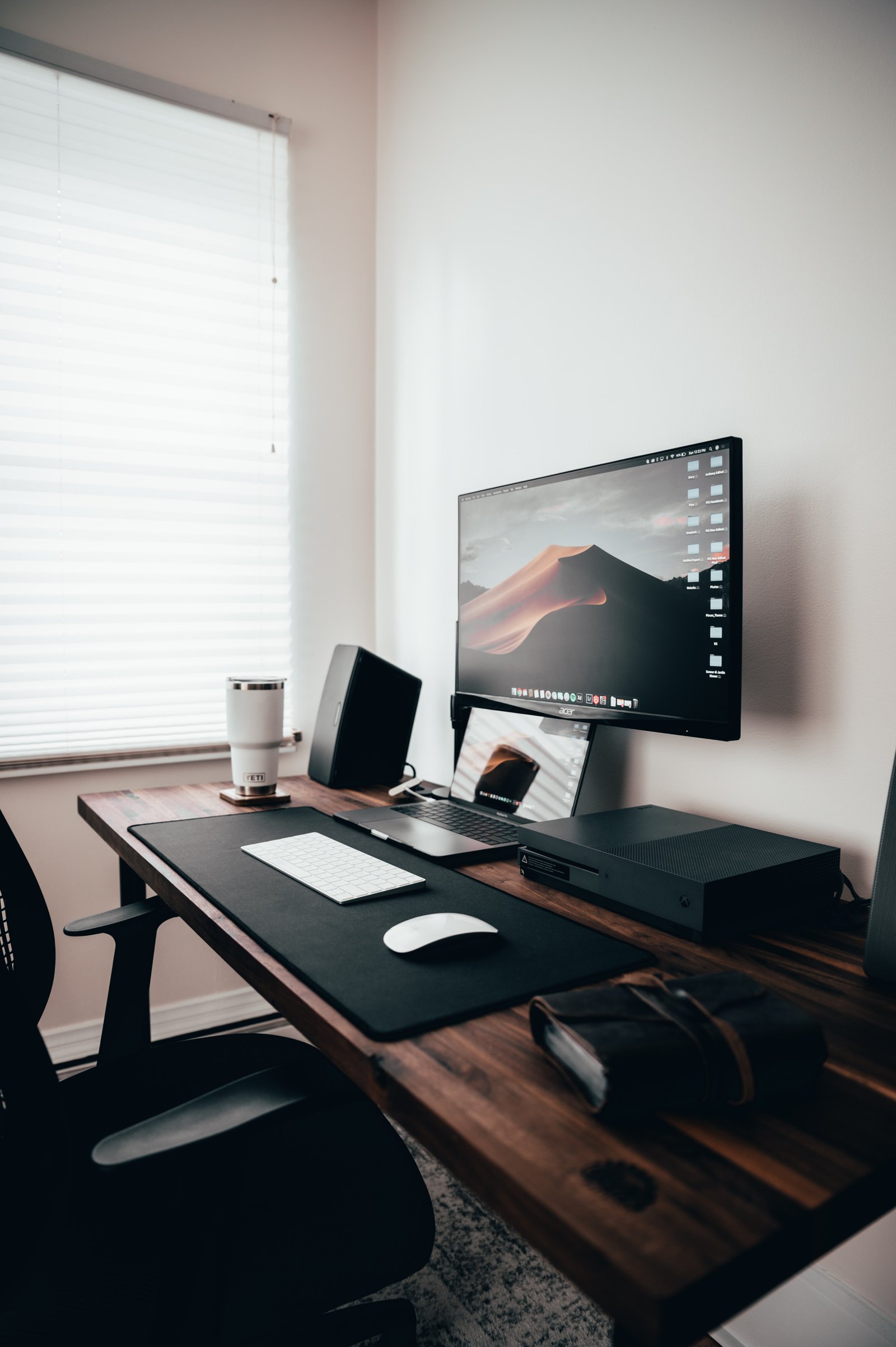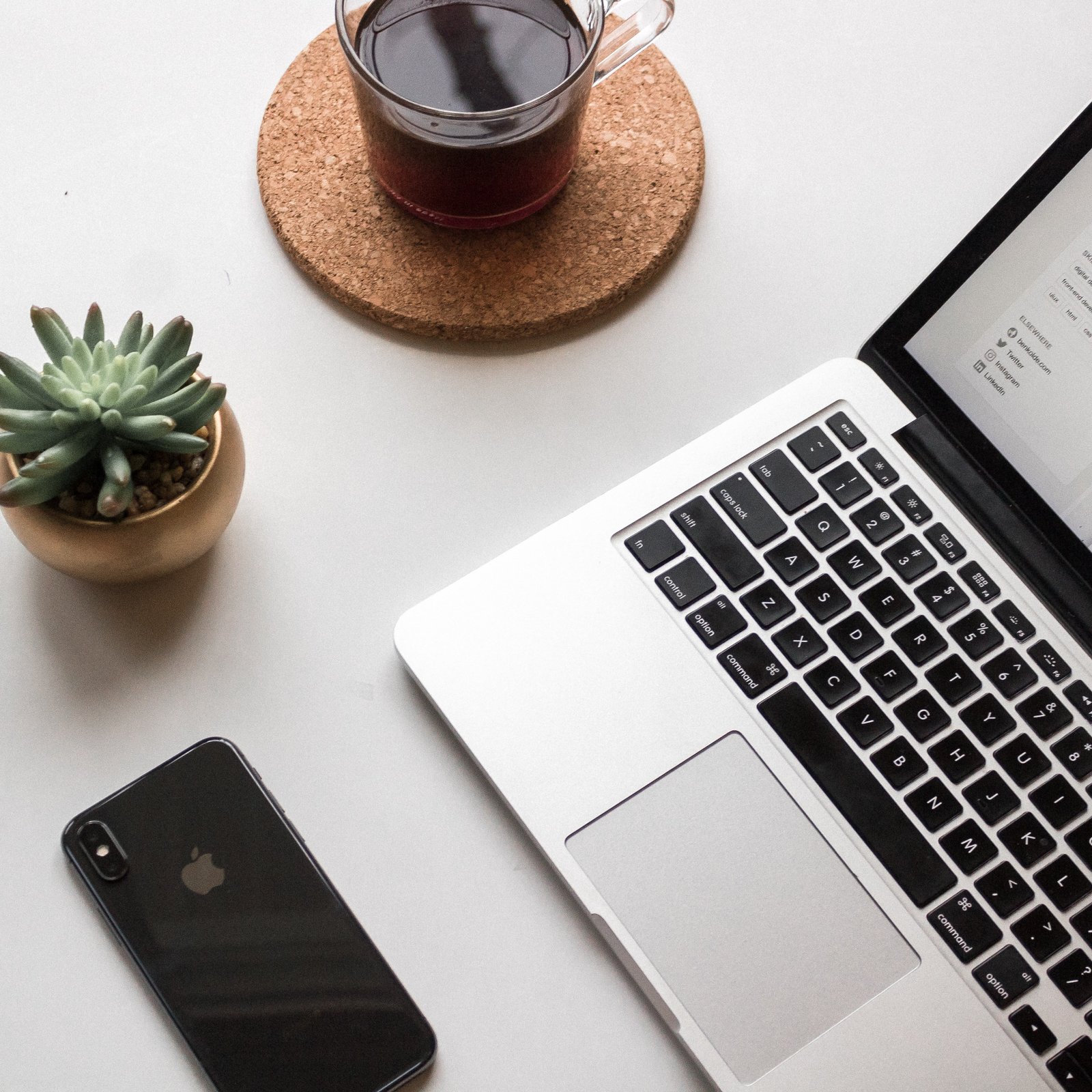 Made Art Vector is a IT firm that engages in creating Wesbite Desing and Developement, Online Digital Marketing, Socicial Media Marketing, creative designs, and embroidery digitizing services. We Provides creative services to create a lasting impression in the minds of your customers.

We are a growing Offshore Software Development company and best creative designers Since 2015. Throughout the experience, Made Art Vetor has become a trusted name in Web Design, Website Development, Branding, and Marketing consulting globally. We are serving corporate and retails clients globally. We have established a good relationship with our clients, providing solutions to local businesses seeking to increase their online presence and profile. Our team is comprised of creative top designers, marketers, technologists, and strategists.

We offer Offshore Web Development Services and working on Open Source Technologies. We are the Best website design company. Along with that, our services are logo design, graphic design, SEO, Social Media Marketing, Digital Marking, Brochure Design print solutions, and Dynamic web development to build customer's online presence to fit unique goals and budget.
Provide End to End Solutions
With excellent technical skills and many years of experience in delivering end-to-end Design services and solutions.
We're Creative & Technical
We have a a group of passionate people who love their work. Our Creative & Technical teams can truly takes your project to the next level.
We're Punctual
Our process is well organised that we provide realistic time frame for the deliveries. We deliver our work ON-TIME.
We're Friendly
We are friendly with our customers and ready to help, discuss to sort of queries query with the perfect and right solutions.